Edit Name
Kate Kendell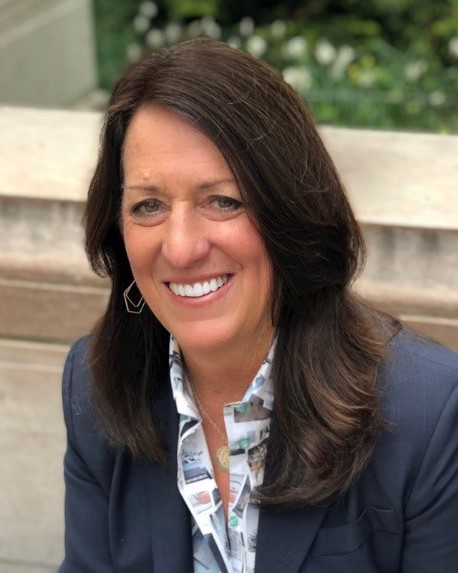 Edit Main Content
Kate Kendell was appointed to the Covered California Board of Directors by the State of California's Senate Rules Committee on Aug. 10, 2022.
Kendell is the Chief of Staff at the California Endowment, a statewide foundation focused on expanding access to affordable, quality health care for underserved communities. She also served as a member of the California Endowment's Board of Directors from 2011-2020.
Prior to her current role, Kendell served as the Interim Chief Legal Officer for the Southern Poverty Law Center from 2019 to 2021. She also spent 22 years as the executive director at the National Center for Lesbian Rights – a national organization committed to advancing the civil and human rights of lesbian, gay, bisexual, and transgender people and their families through litigation, public policy advocacy, and public education.
Kendell holds a B.A. degree from Weber State University and a J.D. from the University of Utah's S.J. Quinney College of Law.