Edit Name
Jerry Fleming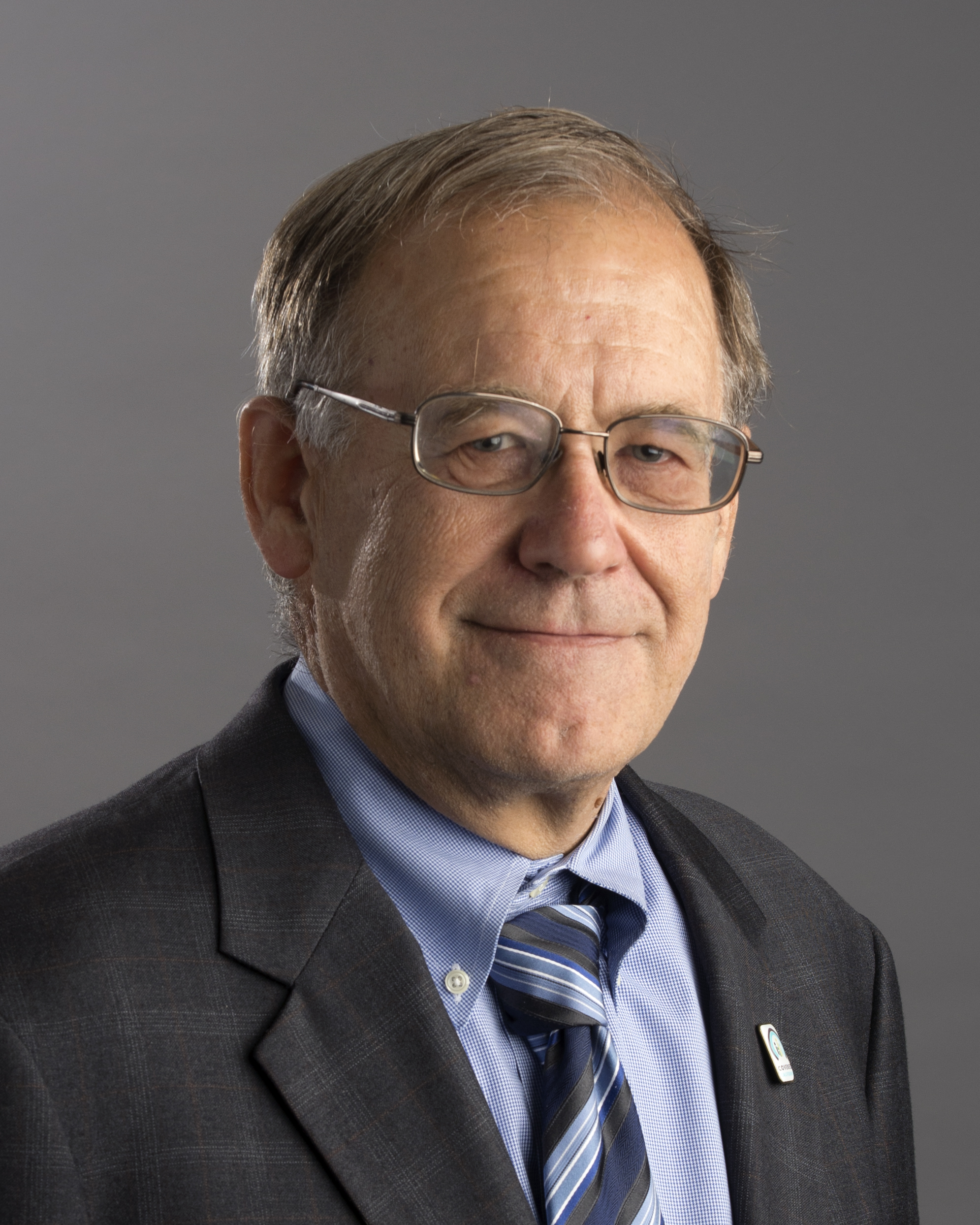 Edit Main Content
Mr. Jerry C. Fleming of Walnut Creek, was appointed by Gov. Brown to the California Health Benefit Exchange Board of Directors in March 2018.
Prior to retiring in 2015, Fleming held several positions at Kaiser Foundation Health Plan over a 38-year career. Executive roles included Senior Vice President for Health Care Reform Implementation and Policy, Senior Vice President and National Health Plan Manager and Senior Vice President for Program Development.
While in these roles, Fleming represented Kaiser Permanente in policy and regulatory matters. He served as a member of the Board of Directors for the Integrated Healthcare Association and as a member of the board for the California Association of Health Plans, including a term as chair.
During the early stages of its implementation, while representing Kaiser Permanente, Fleming interacted extensively with Covered California's management and board, providing input on a wide range of issues. He served on the Plan Management Advisory Group.
Fleming attended the University of California at Davis, earning degrees in Economics and Mathematics. He earned a Masters of Business Administration from Stanford University.