Edit Name
Mayra Alvarez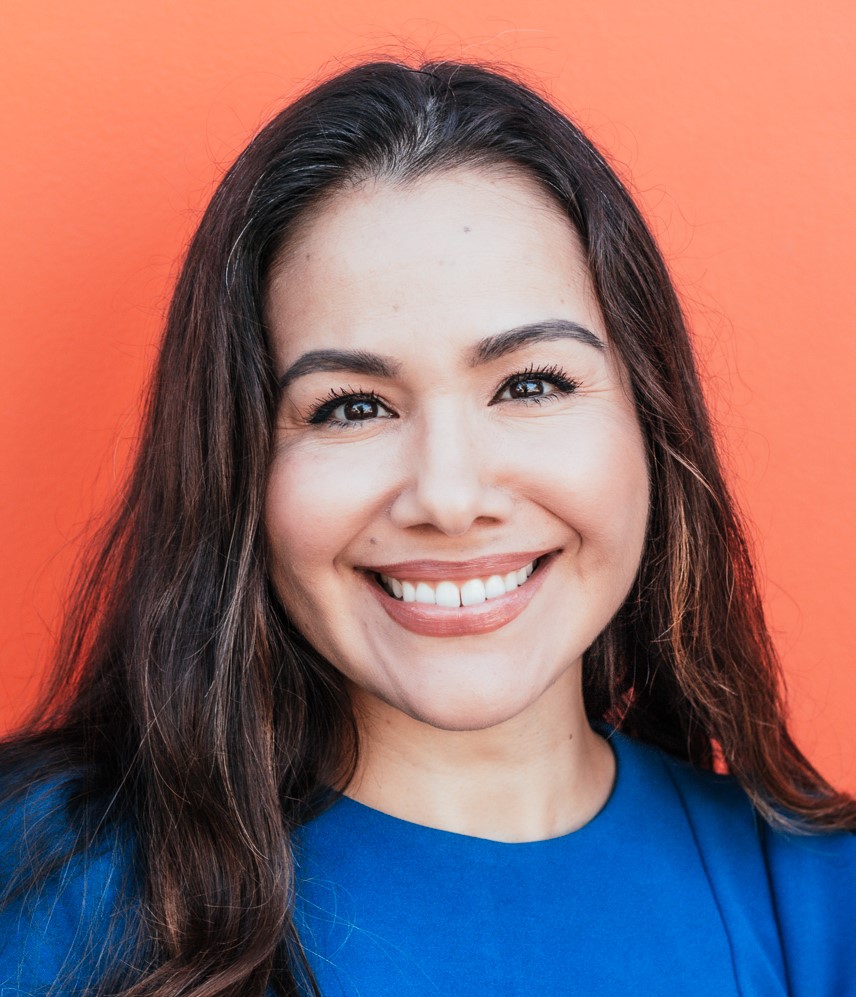 Edit Main Content
Mayra Alvarez was appointed to the Covered California Board of Directors by Governor Newsom on March 24, 2023. Ms. Alvarez is currently the president of The Children's Partnership, a nonprofit advocacy organization working to advance child health equity, where she has served since 2015. Appointed last month by Governor Newsom, Ms. Alvarez succeeds Dr. Sandra Hernandez following Dr. Hernandez's appointment to the Health Care Affordability Board.
Prior to her work at The Children's Partnership, Ms. Alvarez completed a series of assignments at the U.S. Department of Health and Human Services (HHS) as part of President Barack Obama's administration. She served as the director of the State Exchange Group for the Center for Consumer Information and Insurance Oversight at the Centers for Medicare and Medicaid Services from 2014 to 2015, and led the team responsible for supporting states in the establishment of Affordable Care Act marketplaces including Covered California.
Ms. Alvarez also served as the associate director for the HHS Office of Minority Health from 2013 to 2014, where she led the coordination of their work related to the Affordable Care Act, community health workers, and language access. From 2010 to 2013, Ms. Alvarez served as director of public health policy in the Office of Health Reform at HHS where she was responsible for implementation of the public health, prevention, and health care workforce policy provisions in the Affordable Care Act. 
During her career, Ms. Alvarez has also been called on to serve by federal and state leaders. In 2021, she was named by President Joe Biden to the COVID-19 Health Equity Task Force. In 2019, she was nominated by Gov. Gavin Newsom to serve on the First 5 California Commission and the Early Childhood Policy Council and in 2017, by then-Attorney General Xavier Becerra to serve on the California Mental Health Services Oversight and Accountability Commission.
In addition, Ms. Alvarez was a Legislative Assistant for U.S. Senator Richard J. Durbin from 2007 to 2010 and for U.S. Congresswoman Hilda L. Solis from 2006 to 2007. Ms. Alvarez was a Legislative Fellow for Barack Obama from 2005 to 2006 when he was a U.S. Senator.